At HYPER JAPAN Festival 2018 two anime films were shown in the HYPER Theatre: "The Boy and the Beast" and "SUMMER WARS". Both films are from Studio CHIZU, the brainchild of visionary director Mamoru Hosoda, and some pretty fantastic anime. Studio CHIZU made news again this past weekend when Mamoru Hosoda'a latest film "MIRAI" was nominated for and won the Annie Award for Best Animated Independent Feature! The film was also nominated in the Outstanding Achievement for Writing in an Animated Feature Production category.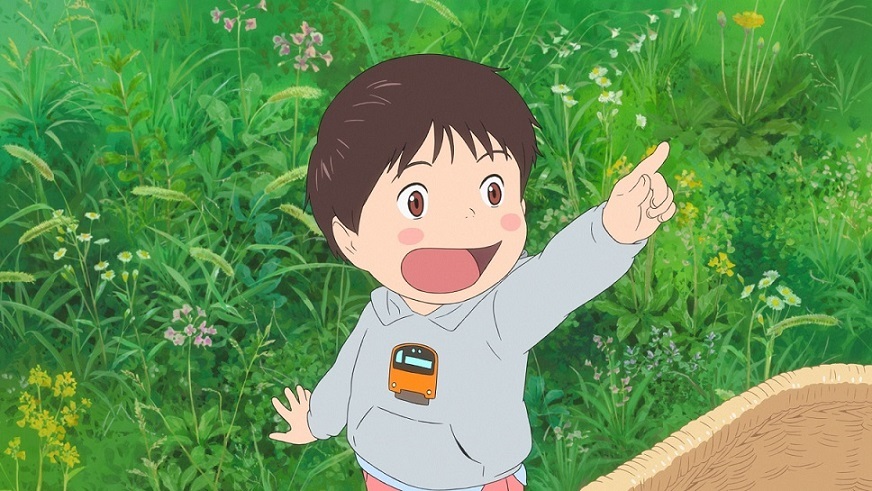 For those of you unfamiliar with the Annie Awards, it helps to think of them as THE award to get if you're in animation. The Oscars of Anime, if you will. It's a big deal for the world of anime and it's a big deal for Mamoru Hosoda, especially as he's seen by many as the next big name after Studio Ghibli's Hayao Miyazaki. It sure doesn't hurt to have one of these on your wall.
If you haven't seen MIRAI yet, it'll be showing at the Regent Street Cinema at 11:30 on 9 February. That's this Saturday so we'll see you there!
Source: SPICE
[Original article in Japanese]